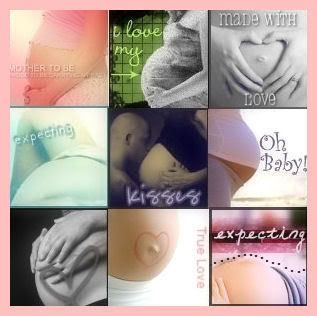 When your goals seem far away..
When it's hard to breathe..
When the tears well up in your eyes thinking of your loss, the absence..
Keep your eyes on your goal…
Your health.. Your body.. Your baby, depends on this.
Remember, it will be yours someday.. Someday soon..
To the one that I had… I loved you from the moment I knew you were there. I proudly exclaimed when you were the size of a poppyseed, and excitedly updated when you grew. And then, you stopped growing. I loved you as much then as I would if you'd have taken your first breath… I miss you every single day.
And to my ones that aren't here yet… The love you will find in my arms, and in the arms of your father will be overwhelming, and amazing. We have not met you yet, and already we love and want you so, so much. I cannot wait to meet you, little ones. However many of you there may be.
<3